The Authentic Punta Cana Experience - Higuey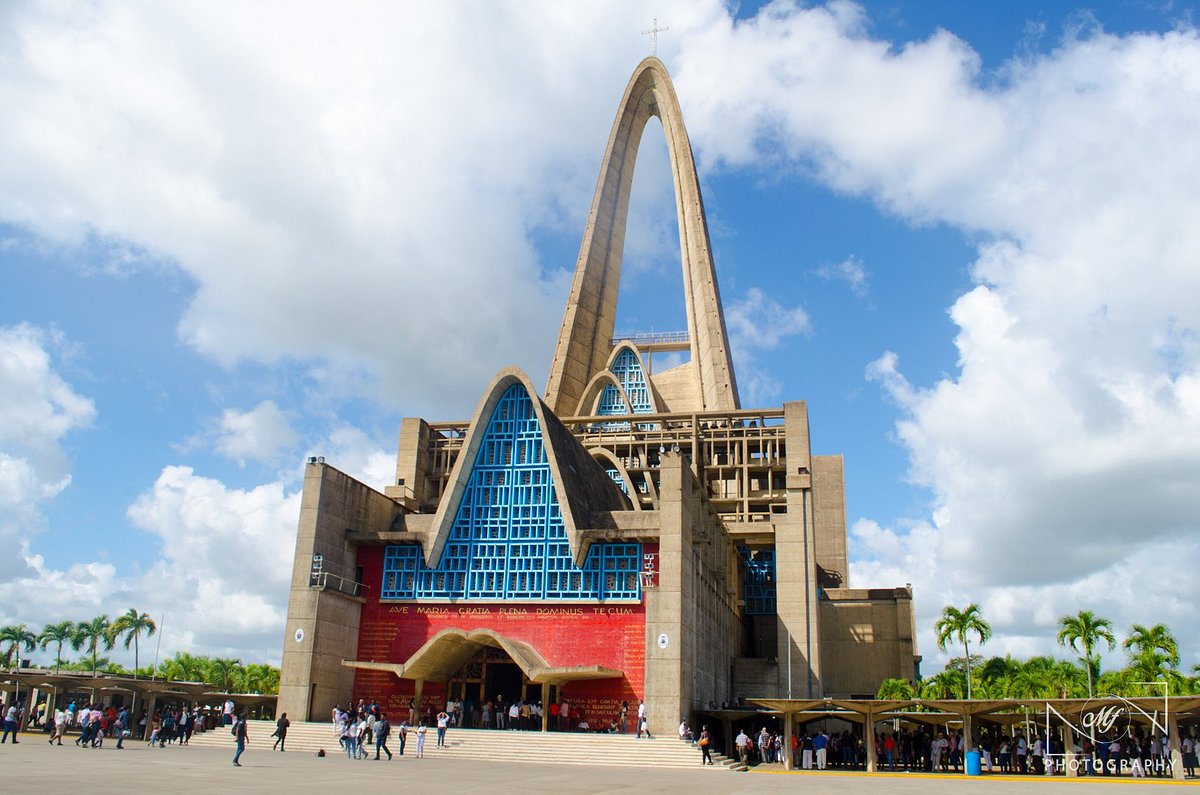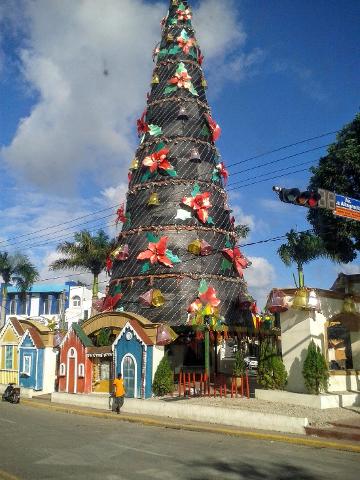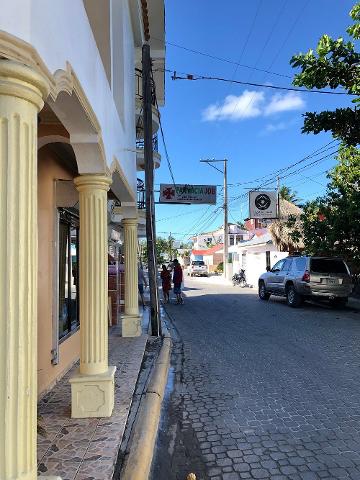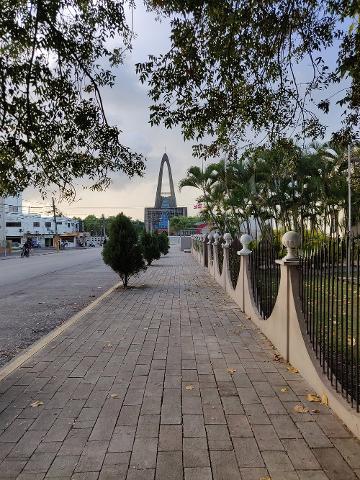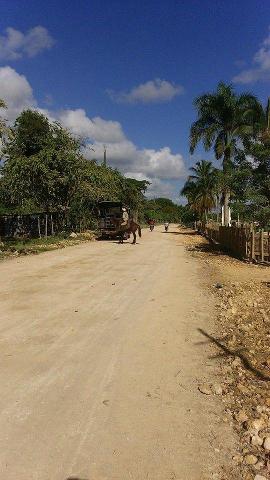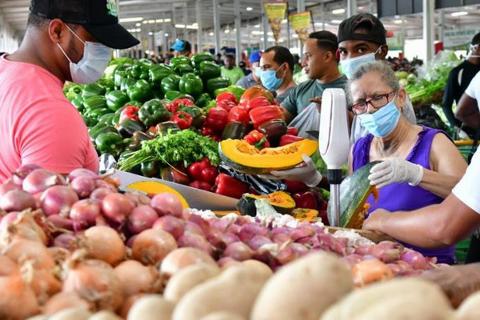 Duration: 6 Hours (approx.)
Location: Punta Cana
Product code: VS-Authentic
The Authentic Punta Cana Experience – Higuey
**A Percentage of the Proceeds of this Excursion goes to the aid of children in need of Punta Cana**
Punta Cana is known as one of Dominican Republic's top touristic cities. It is filled with beautifully manicured resorts, pristine beaches, warm and friendly hostesses, and great food. However, if you want to experience the Dominican culture and see how the locals truly live. Vacation Shuttles has curated an authentic experience displaying the true essences of the city of Punta Cana and its people. This Punta Cana tour will be a long-lasting memory.
Our favorite part of this tour is that a percentage of the proceeds of this tour goes to children and families in need. If you want to help with this cause, you can also donate by bringing toys and games for the children.
The Tour

In this Punta Cana excursion, you will meet the locals, go into their place of work, and enjoy what they have built for you.
We will pick you up at the hotel and head to the local communities of Punta Cana, Friusa and Vero.
You will meet the hard-working people that builds your Punta Cana vacation experience.
See how the locals eat, play, and work.
If you bring any toys or games here is where you get to hand them out.
After you meet the locals, we will take you to where they work. you will tour:
The rum factory, it will be 5pm somewhere in the world
The cacao producers, here you will have the best chocolate the Dominican Republic has to offer.
The Tobacco factory, you will see how one of the oldest products of exportation of Dominican Republic is prepared.
Bring cash in case you want to purchase any products from the factories.
Once you have met the locals, recovered from the buzz, satisfied your sweet tooth, and may smoked a cigar you are ready to explore Higuey.
Higuey City
On our way to Higuey we will stop at Car Wash, the spot for local entertaiment. Do not worry you wont be washing cars.
You will visit La Basilica Nuestra Señora De La Altagracia. This cathedral was built in 1970.

We will go through the historical city that predates to the 1500's
Before we head back to the hotel we will stop a the farmers market. Here you will experience how locals shop.
You will need cash to purchase food. Dollars are accepted.
Inclusions
Professional Guide
Light refreshment for adults and kids
1 (one) beer per adult
What to Bring
Comfortable shoes or sandals.
Bug Spray
Sunscreen
Sunglasses
Towel
Camera
Cash
Tour availability and experience may change due to weather.